Latest updates featuring Dixie Belle
Her name is Dixie Belle and her name says it all folks! She's a souther belle with that extra southern hospitality as in she likes to go way down south to have her fun and what I mean by that is she loves sucking dick. Apparently there's not much else to do in the south for young gals other than to drink lemonade and suck dick or so I've heard. She's hot to say the least. With a great set of plump tis and a the southern ass we love she comes stacked and ready to get fucked hard. Enjoy!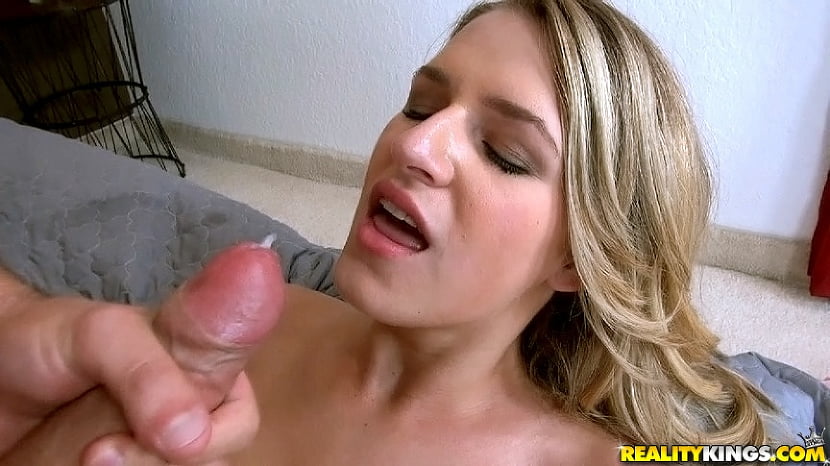 Dixie was a sweet and cute southern lady until she got in the bedroom. She had everyone fooled with her sweet smile and cute accent, but Dixie loved the dick. She had heard about the Cum Fiesta and had to stop by. Dixie was an instant favorite. Not only was she cute and sweet, but she had perfect natural tits. Not to mention, her ass was thick as fuck. This southern beauty will make you wanna blow your load before the end of the video. Can you hold off? Dixie was a keeper.
We got a hot blond new comer this week at the Auditions named, Dixie. This cutie was shy at first, but warmed up quickly once we started to interview her. She had such a banging body, a great bubble butt, and a sweet set of tits. Dixie got in the zone once her clothes started coming off, and she got her lips wrapped around some cock. Don't miss out on Dixie getting her hot teen pussy stroked silly while she moans and orgasms the whole way through. No doubt, she has a bright future in the Biz.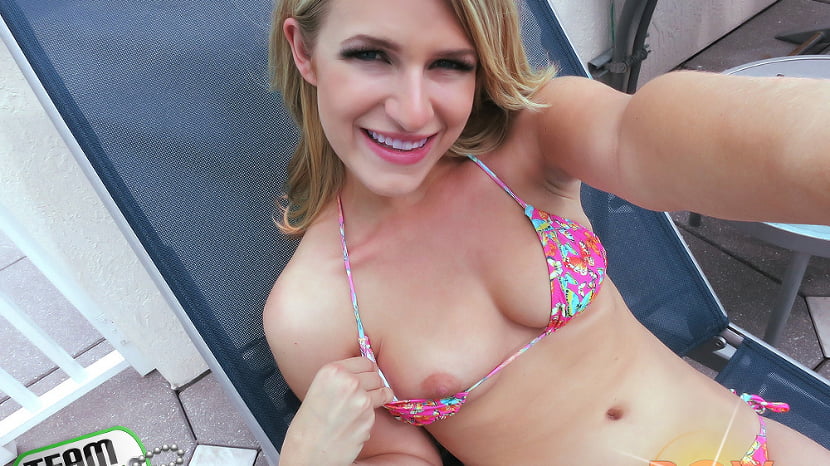 Dixie Belle's got a phat country ghetto booty and I'm so glad I invited her to the hotel to hang out pool side. This teen was acting a little shy at first but I got her to flash some titties to start getting the freak out in her. Once I got her up to the room, it was a wrap and I tore that pussy up pretty good.